Nayanamana Samarasinghe, Ph.D.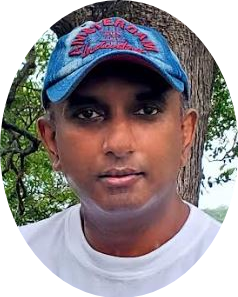 I am a Ph.D. in Information and Systems Engineering from Concordia University, Montreal, Canada.
I was a former member of the MADIBA security research group. My research interests lie in the area of web privacy and security.
In addition to my academic accomplishments, I have extensive exposure to systems engineering (for more than 15 years) in the industry. Prior to working in jobs related to technology, I also had a professional career in banking, and currently an associate and a life member of the Institute of Bankers of Sri Lanka.
I was born in Sri Lanka and hold dual citizenship with Canada. I am also a permanant resident of the United States.
How to reach me?